Archiv für die Kategorie "Troll"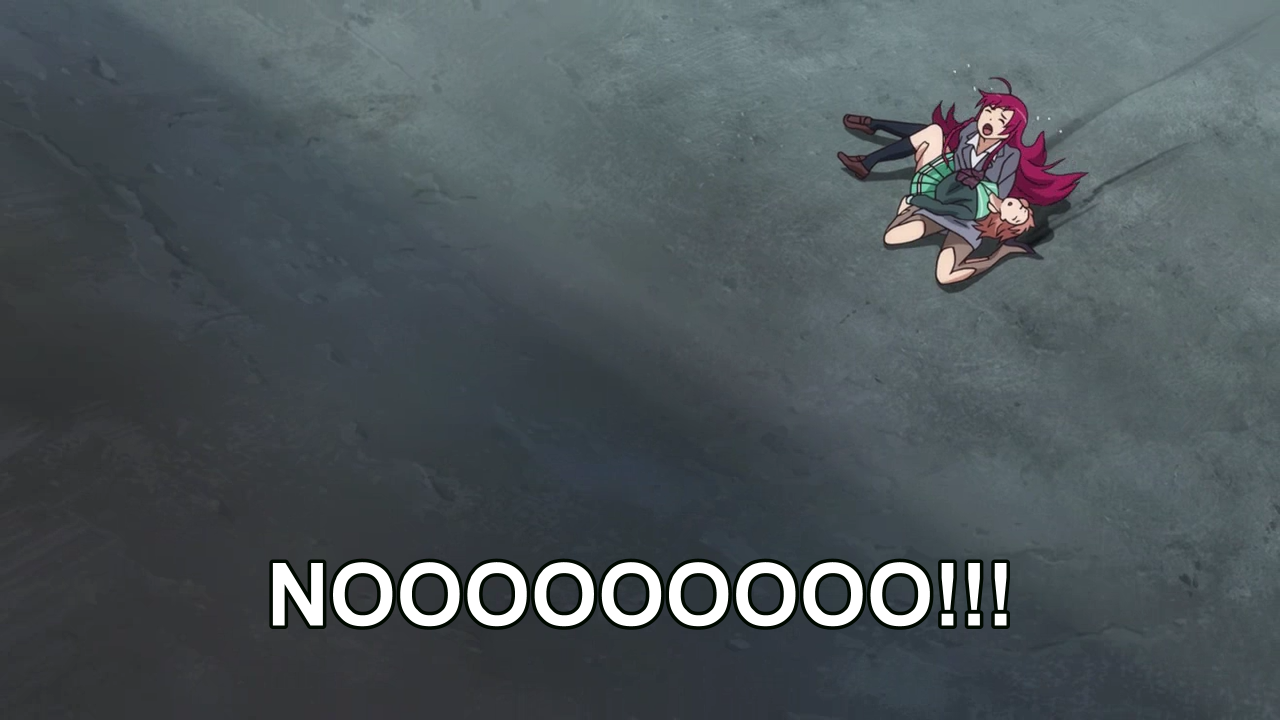 Dies war vorerst die letzte Folge Hataraku Maou-sama von uns …
Ihr habt ja selber gemerkt,
dass es hier seit einiger Zeit bei manchen Projekten nicht weitergeht
und letztenendes haben uns letzte Woche beide Uebersetzer verlassen.
 Gleiches gilt auch fuer Spice and Wolf und auch fuer The iDOLM@STER Movie.
 Wir hoffen, euch gefaellt diese Folge.
Download Hataraku Maou-sama! Folge 5 [Troll]
Direktdownload: Download
Torrent: Download
EDIT: Um den Troll als solchen kenntlich zu machen, wurde ein neuer Torrent erstellt.
Tweet